Our products simply
provide the quality
of being clear.
Our Mission
We believe in doing whatever it takes to bring hope and wellness to families locally and internationally. Our mission is to provide clean water, eradicate hunger, and impact families for generations. We are proud to share that 100% of all donations go directly to projects, initiatives, and families. All operations, marketing, and administrative costs are funded by special partnerships, our directors, and leadership team.
Read more about how we are creating change at at home and abroad.

Water wells
We partner with international organizations to drill water wells around the world. We use local resources and skilled labor to build and maintain our deep, drill water wells. These clean water sites have helped reduced disease and improved safety in the 15+ areas we have drilled.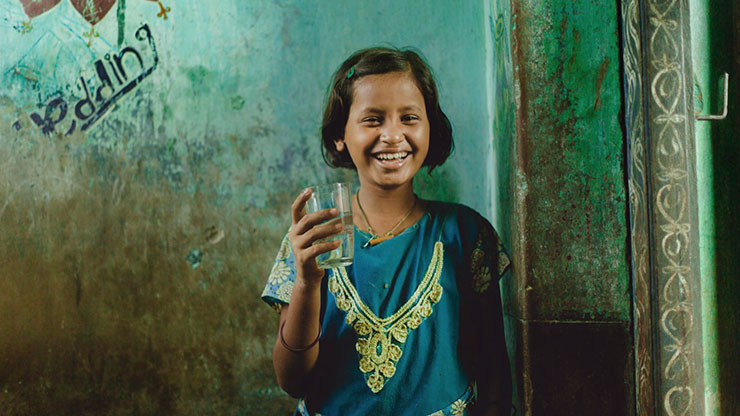 Family assistance
We are passionate about seeing families healthy and full of hope. We partner with domestic organizations to help support single-parent families and improve quality of life for inner-city communities.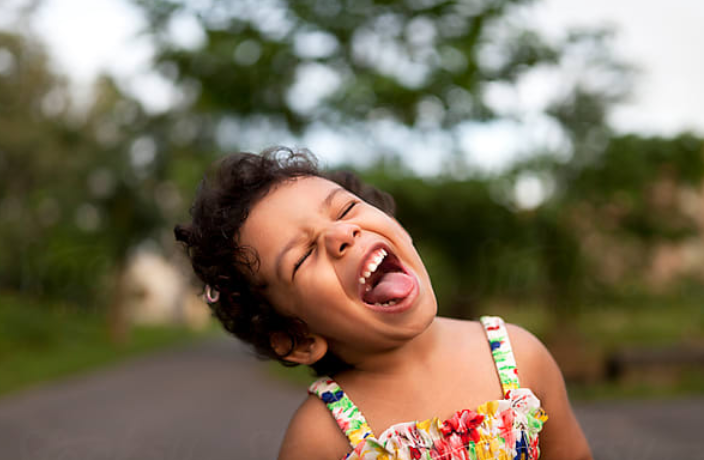 Food programs
We partner with local food pantries and organizations to support undeserved families and communities. We are striving to end hunger one family at a time.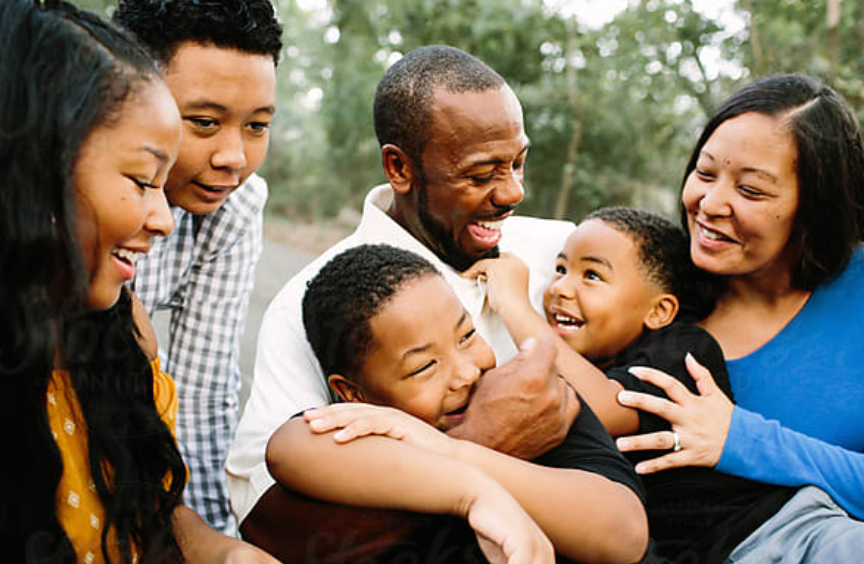 Corporate Partners
We are powered by the donations of individuals and amazing business partners.